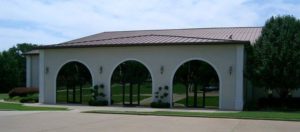 Tyler Metro Church is a Spirit-filled, Interdenominational church full of friendly, happy people serving the Lord. We have a dynamic ministry for the entire family. Our services are filled with freedom of worship and the joy of receiving the Word of God.
To reap and conserve the harvest. When founded in 1983, the Holy Spirit spoke to us that we were to be a "reaping church". Since that time, we have seen a tremendous harvest here in the East Texas region as well as the uttermost parts of the world.
Our leadership team recognizes the authority of God, and realizes that we are shepherds who serve under the Chief Shepherd, Jesus Christ. We desire to devote ourselves to prayer and to the ministry of the Word. Our passion and goal is to equip the believers for the work of the ministry until we all attain maturity in the fullness of Christ.
Jerry and Martha Phelps, Senior Pastors
Jerry and Martha founded Tyler Metro Church in 1983 and have been in the ministry for 50+ years.
Carissa Fisher, Worship Pastor
The Bible has a lot to say about worship, and Carissa's role is to lead the church's worship in a way that matches the character of God. We follow the lead of the spirit and flow in prophetic worship. She is married to Shane Fisher and they have two boys. Cailan and Carson.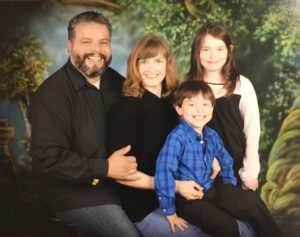 BJ and Jennifer Gutierrez, Student Pastors
BJ and Jennifer bring an excitement and enthusiasm that helps young people to know God in a real powerful way. They have two children. Olivia and Christian.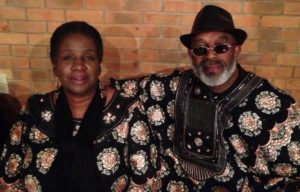 Arthur and Barbara Smith, Prayer Ministry and Compassion Ministry
Barbara has led our intercessory prayer team for 30+ years. They meet every Monday evening.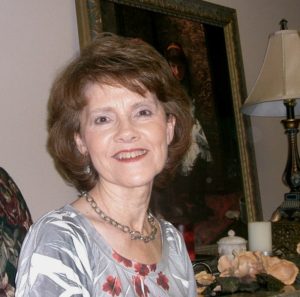 June Kalb, Administrative Assistant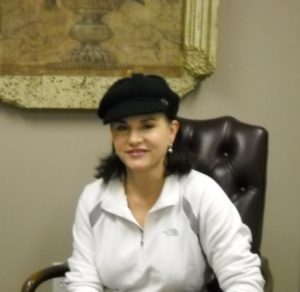 Jalinea Pirtle, Financial Administrator
Tara Baker, Administrative Assistant