From the "Menu" button, click on the Hell House 2017 page or go to the following link for details and/or to make reservations.: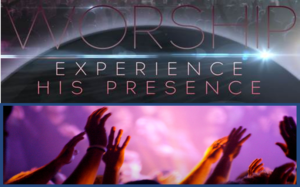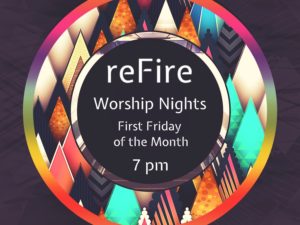 UPCOMING EVENTS
T
o subscribe to our weekly email and/or to receive information about upcoming events @ Tyler Metro Church, please click the link below:
2017 EVENTS
* MercyMe Concert
February 25 @ 7pm
* Chonda Pierce
"Happliy Ever After" Tour
March 31 @ 7pm
*Jeremy Camp & Natalie Grant Concert
April 23 @ 7pm
WORSHIP



SUNDAY MORNING 10:30 A.M.
Adult Worship Center
WEDNESDAY NIGHT 7:00 P.M.
Adult Bible Study (Adult Worship Center)
R.E.A.C.T ~ Youth (Family Life Youth Center)
XTREME KIDS FOR JESUS ~ Children's Ministry (Children's Worship Center)
Website currently under construction… not all links available.
Tyler Metro Church: 14196 Hwy. 110 South ~ Whitehouse, Texas 75791
Mailing Address: P.O. Box 131510, Tyler, Texas 75713